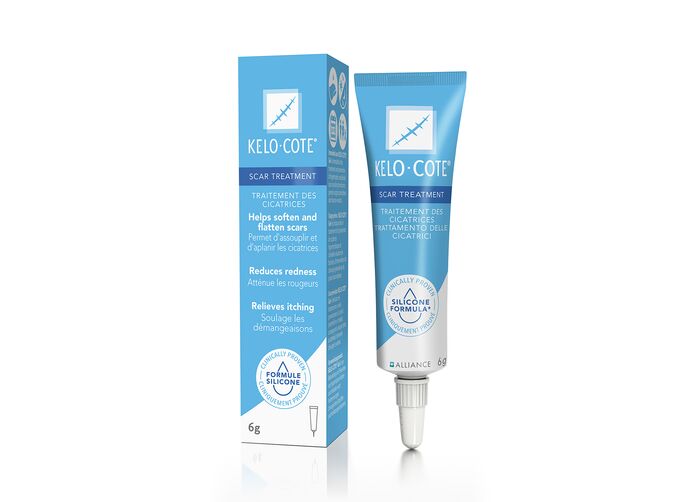 Our easy to use, fast drying gel helps soften and flatten raised scars and reduce redness.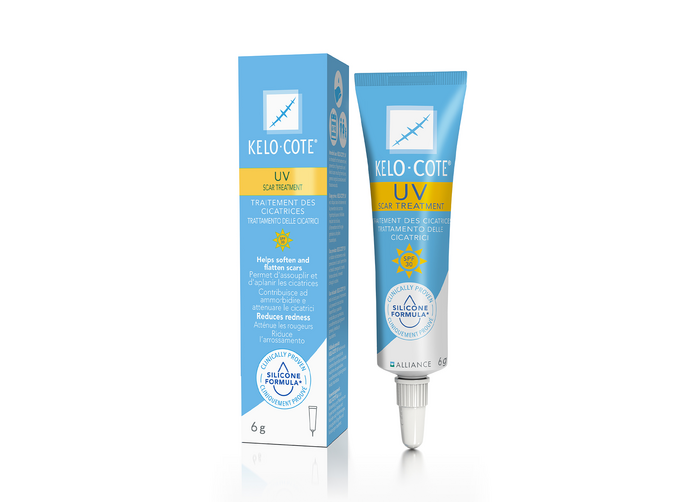 All the benefits of our standard gel but with added UV protection to help protect scars from the aggravating effects of the sun.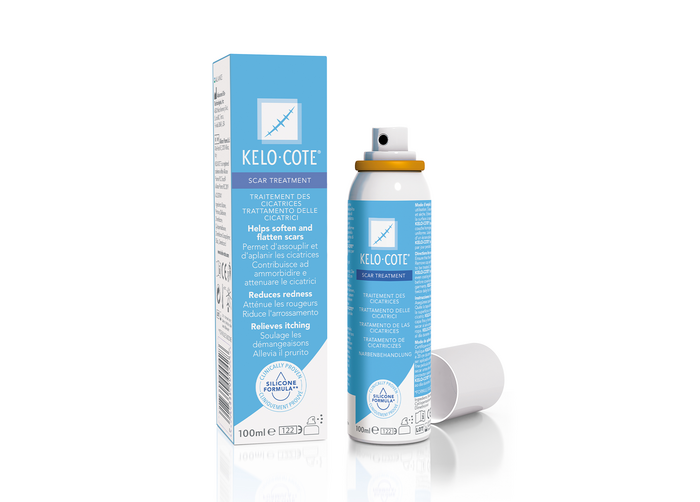 Our spray is convenient for use on large scars and hard to reach areas.