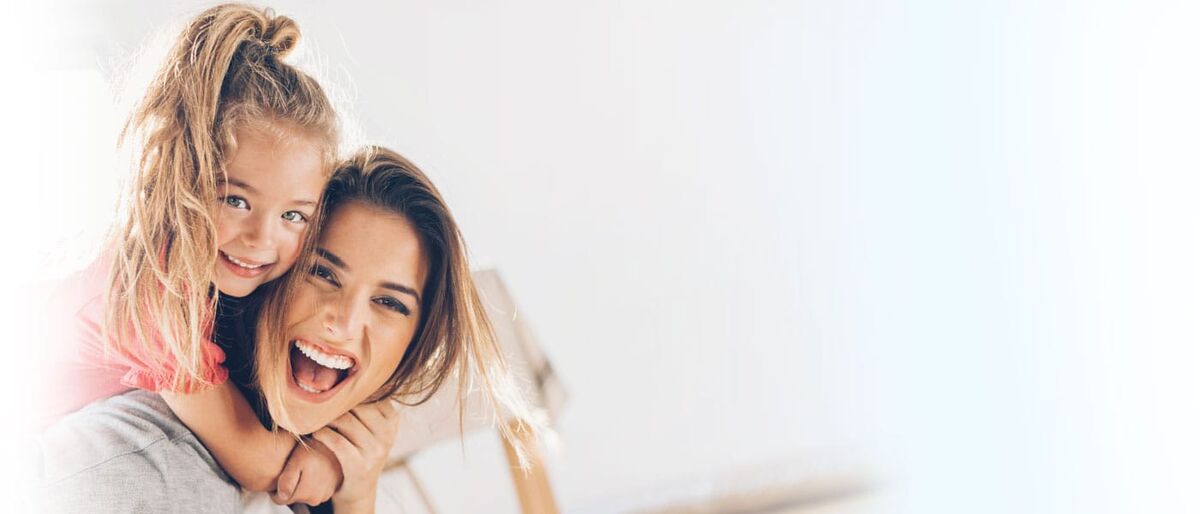 Help Your Scar Fade
To Feel Your Confidence Grow
KELO-COTE® is an advanced formula silicone treatment which helps improve the appearance of scars and helps prevent them from forming. Silicone gels are the first line treatment for scars by healthcare professionals including plastic surgeons.
KELO-COTE® Scar Treatment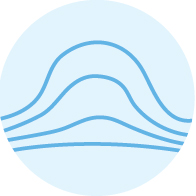 Helps soften and flatten raised scars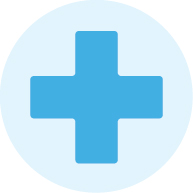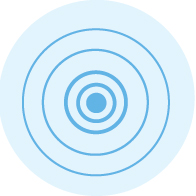 Reduces redness, relieves itching and discomfort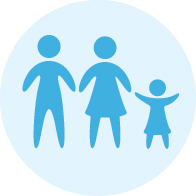 Suitable for children and adults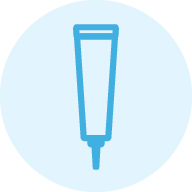 Transparent and odourless (non-UV products)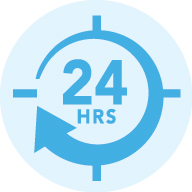 Day and night protection, waterproof and flexible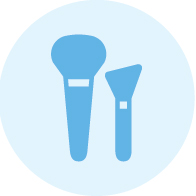 Can be used under make up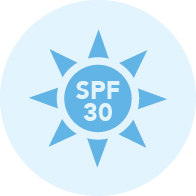 UV sun protection with SPF 30 (UV gel only)
Types of Scar
KELO-COTE® is effective on a range of scars including: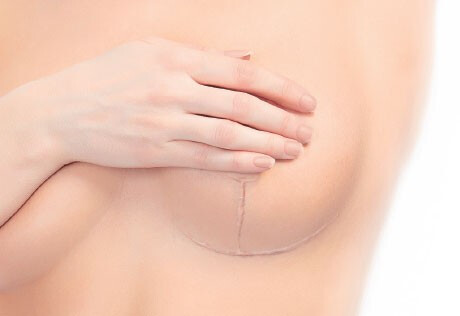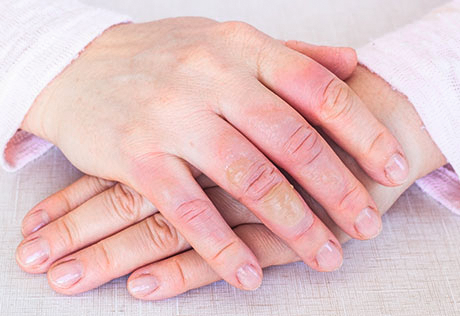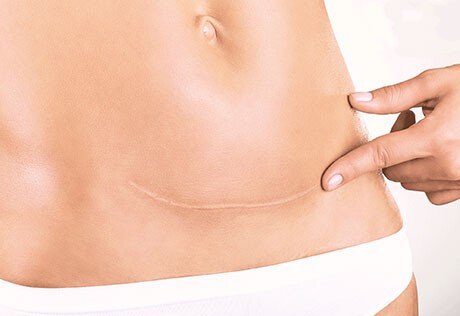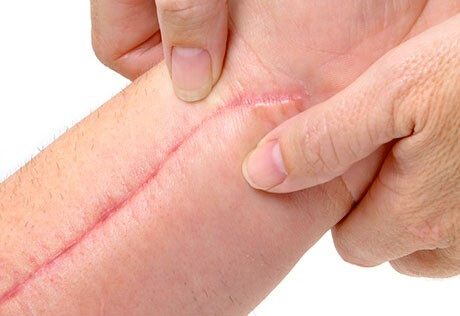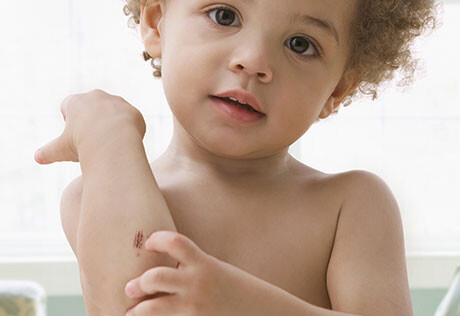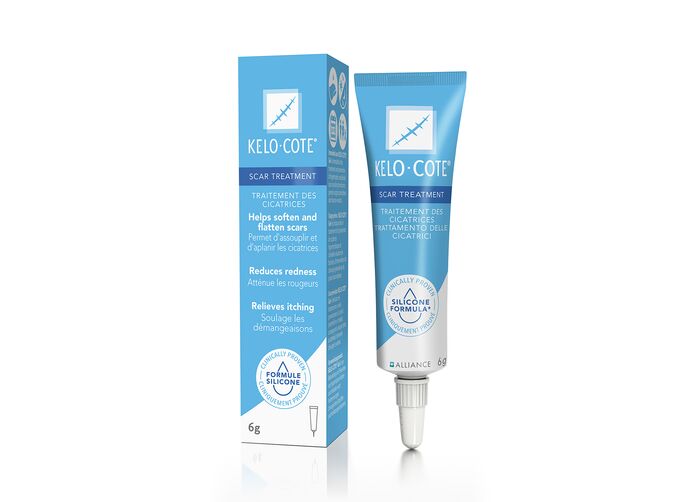 Our easy to use, fast drying gel helps soften and flatten raised scars and reduce redness.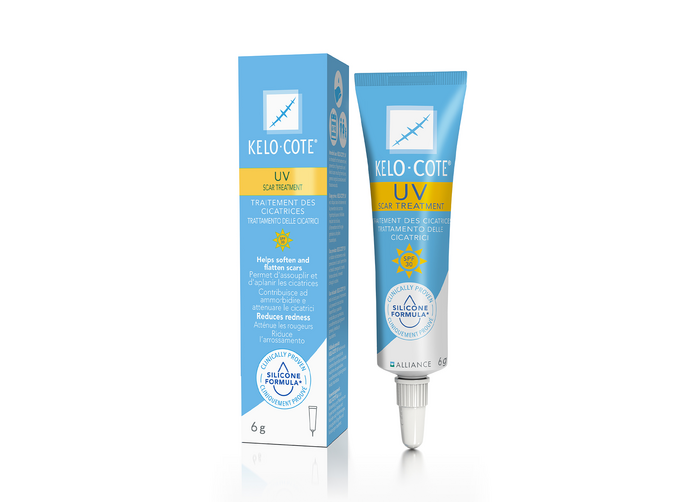 All the benefits of our standard gel but with added UV protection to help protect scars from the aggravating effects of the sun.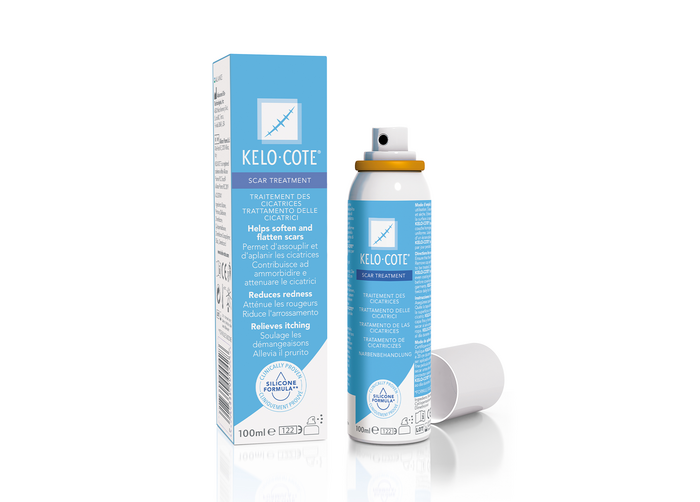 Our spray is convenient for use on large scars and hard to reach areas.