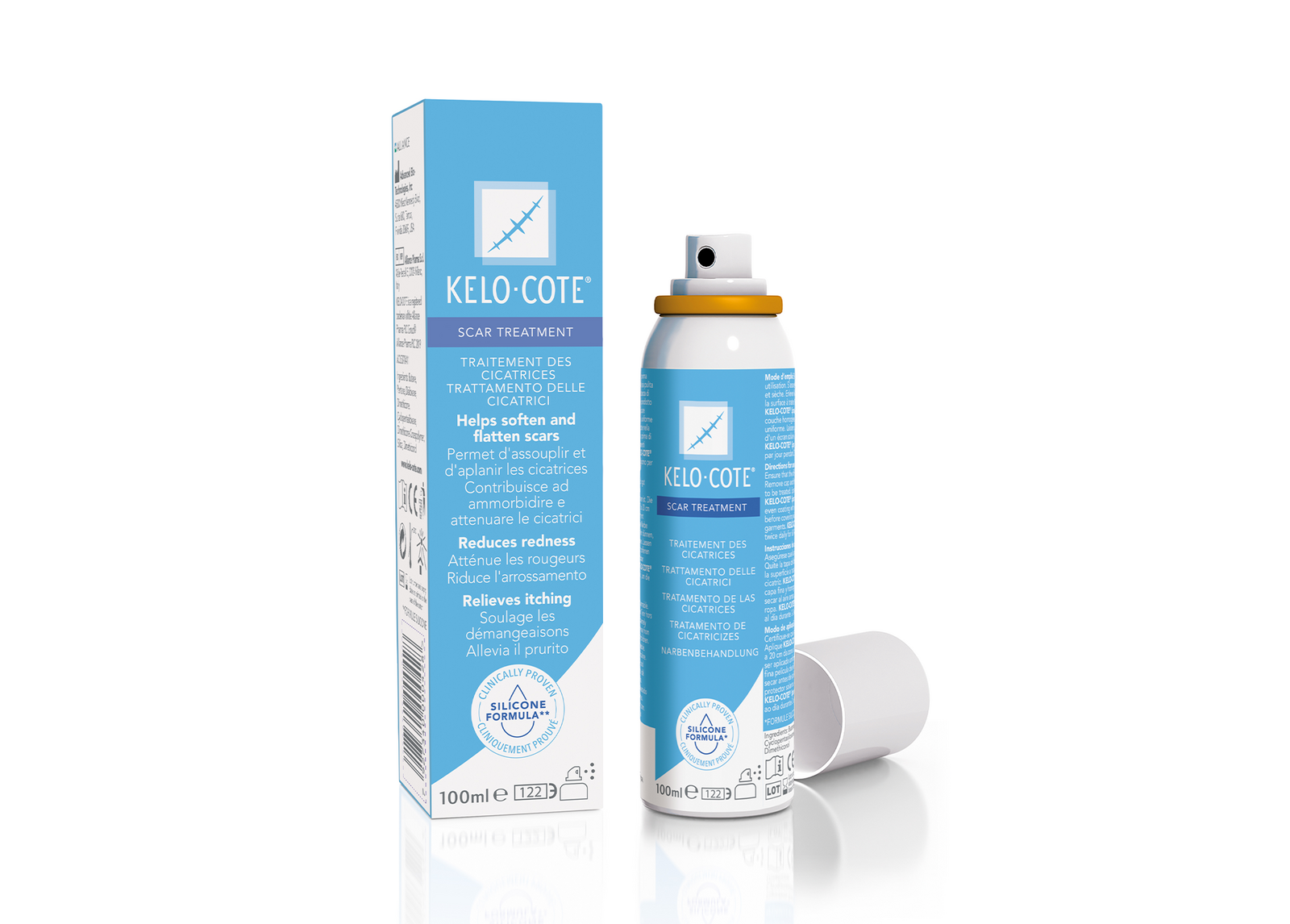 KELO-COTE® Scar Spray
---
Sometimes you need the protection of our advanced formula silicone treatment, but your scar is either too large, too hard to reach or is sensitive to the touch – like a burn scar, for example.
If that sounds like you, take a look at our KELO-COTE® Spray. Made with the same clinically-proven formula as our Scar Gel and designed to offer the same level of treatment and protection, our Spray comes in a self-drying formula that's specially designed to lightly cover larger or more sensitive scars.
And as with our Gel, it's clinically-proven to both improve the appearance of existing hypertrophic and keloid scars in around 82% of patients AND help prevent abnormal scarring in up to 67% of surgery patients after just four months of twice-daily treatment. 
To find out more and how you can buy KELO-COTE® today, take a look below. 
You can buy KELO-COTE® Spray from your local pharmacy or direct from us at Amazon by clicking the link below.
Suitable For
KELO-COTE® is effective on a range of hypertrophic and keloid scars younger than four years old including:
KELO-COTE® Scar Spray Benefits

Helps soften and flatten raised scars


Helps reduce redness, relieves itching and discomfort

Suitable for adults and children (Gel & UV 3 months+, Spray 12 months+)

Transparent and odourless (non-UV products)

Day and night protection and treatment (with twice daily application)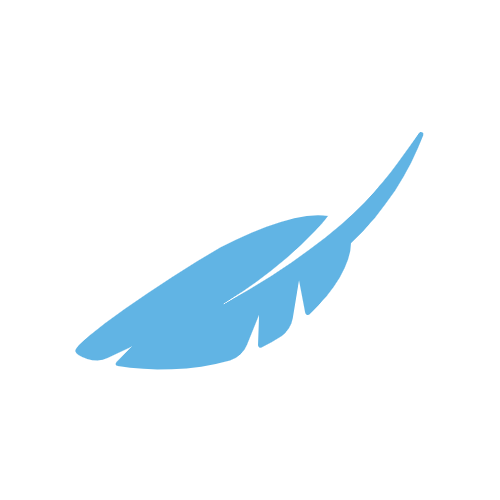 Suitable for sensitive skin (non-UV products)

For scars up to 4 years old

UV sun protection with SPF 30 (UV gel only)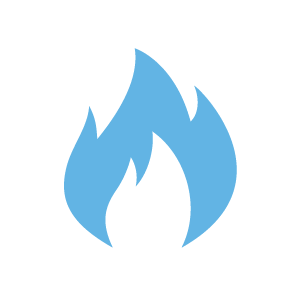 How to Use KELO-COTE®
Watch the video to find out...

For new scars start treatment as soon as wound is closed or stitches removed. Ensure that the affected area is clean and dry.

Apply a very thin layer of KELO‐COTE® onto the scar twice a day, do not rub in.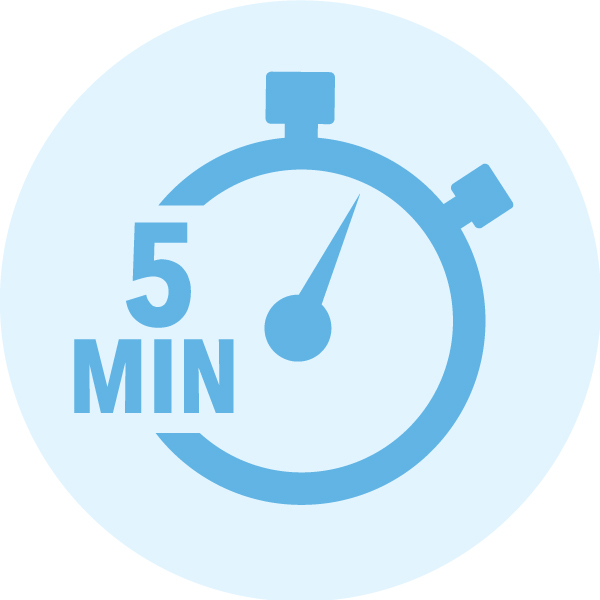 Self-dries within 5 minutes* forming a flexible, waterproof, transparent layer – remove any excess product if it does not dry completely. Once dry, sunblock and cosmetics can be applied.

Recommended minimum treatment time is 60-90 days. If improvement still occurs after 90 days, continued use is recommended.
*Data on file, study of 10 subjects. When used in accordance with instructions.
Other KELO-COTE® Products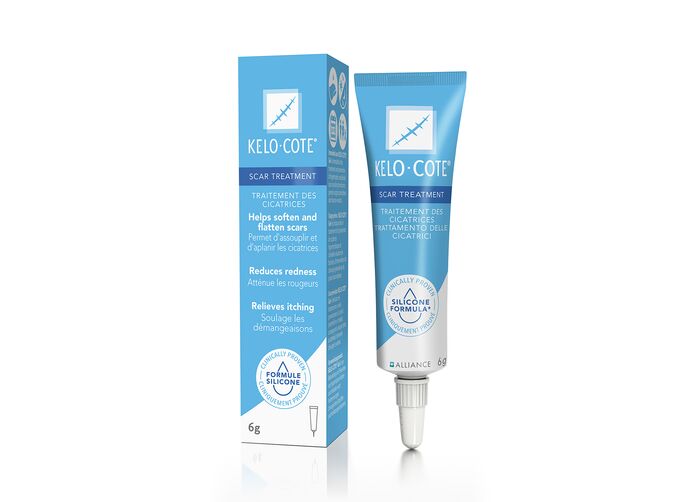 KELO-COTE® Scar Gel
Our easy to use, fast drying gel helps soften and flatten raised scars and reduce redness.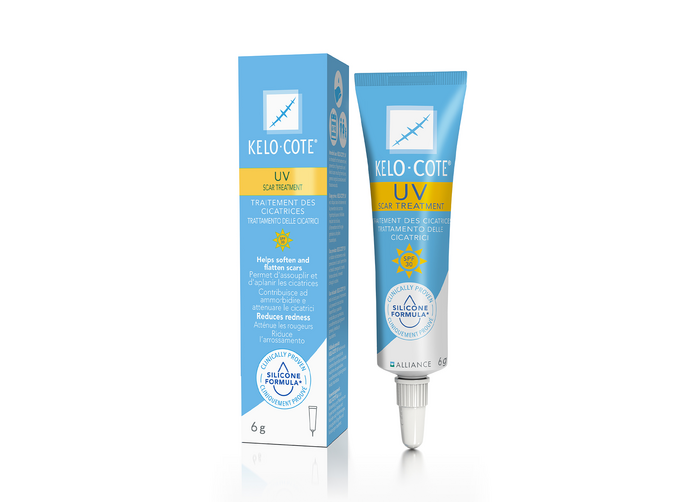 KELO-COTE® Scar Gel UV
All the benefits of our standard gel but with added UV protection to help protect scars from the aggravating effects of the sun.