Help Your Scar Fade
To Feel Your Confidence Grow
KELO-COTE® is an advanced formula silicone treatment which helps improve the appearance pf red, raised scars and helps prevent them from forming.
The KELO-COTE® Range
Other sizes and formats of KELO-COTE® are available in various markets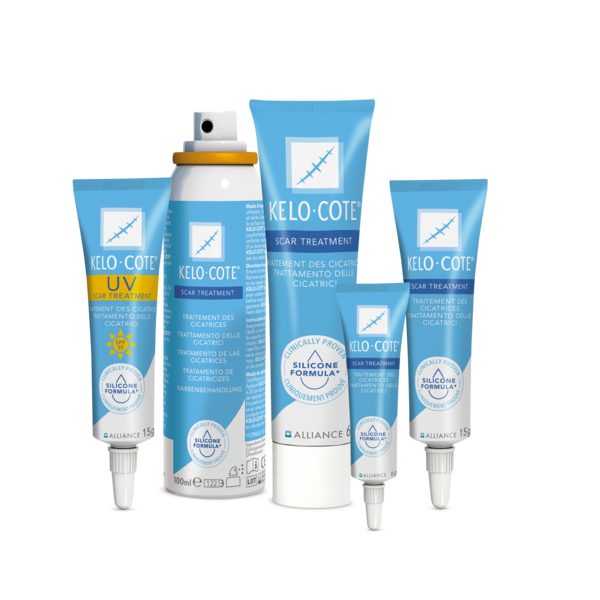 Helps soften and flatten raised scars

Clinically proven scare care

Reduces redness, relieves itching and discomfort

Suitable for adults, children and infants ( from 3+ months)

Transparent and odourless (non-UV products)

Day and night protection, waterproof and flexible with just 2 applications

Can be used under make up

UV sun protection with SPF 30 (UV gel only)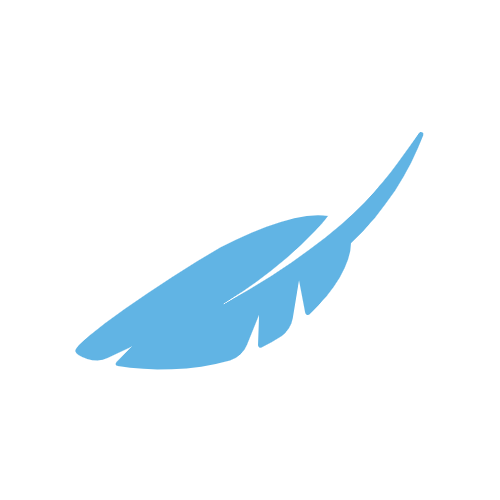 Suitable for sensitive skin (non-UV products)
Types of Scar
KELO-COTE® is effective on a range of scars including: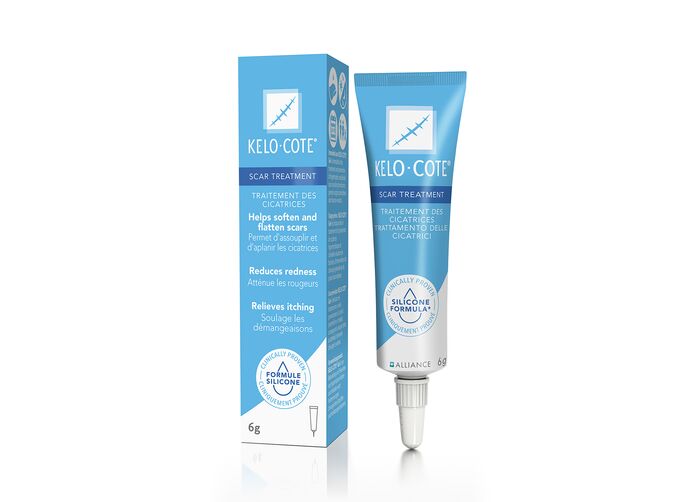 Our easy to use, fast drying gel helps soften and flatten raised scars and reduce redness.
Stockists
You can buy KELO-COTE® direct from online stores including Amazon and many high street pharmacists.