Help Your Raised Acne Scars Fade With KELO-COTE®
Looking After Your Raised Acne Scars
Acne is extremely common, affecting around 80% of adolescents and young adults. Mainly occurring on the face, chest and back, 14% of people are then also left with red, raised scars. However, there are some things you can do to help prevent and treat your raised acne scar:
KELO-COTE® Scar Treatment for Raised Acne Scars
A clinically-proven, advanced formula silicone treatment designed to help soften, flatten and smooth raised acne scars and prevent abnormal scars from forming.
Considered as a gold standard in scar management, recommended by plastic surgeons, KELO-COTE® helps maintain the moisture balance and elasticity of your skin. In addition, it helps to reduce discolouration and redness as well as itching and discomfort.
KELO-COTE® can be used on old* and new scars. The recommended minimum treatment time is 60 to 90 days and you can even use it under makeup.
*up to four years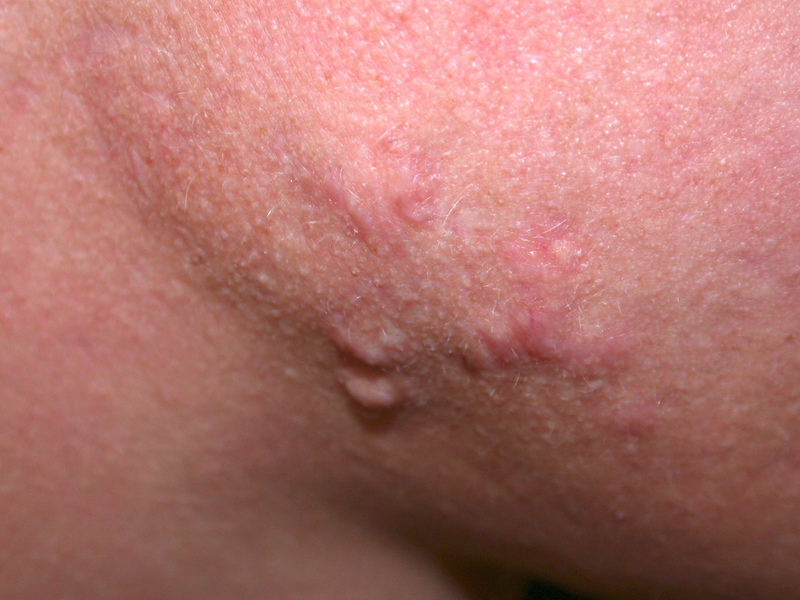 Helps soften and flatten raised scars

Helps reduce redness, relieves itching and discomfort

Suitable for adults and children (Gel & UV 3 months+, Spray 12 months+)

Transparent and odourless (non-UV products)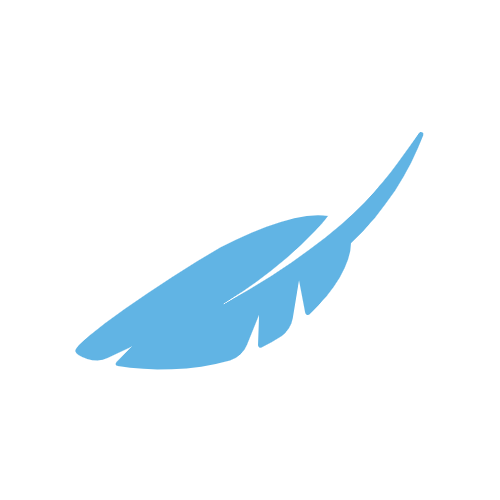 Suitable for sensitive skin (non-UV products)


Can be used under make up

Day and night protection and treatment (with twice daily application)

For scars up to 4 years old

UV sun protection with SPF 30 (UV gel only)
Can I use it on old scars as well?

Is KELO-COTE® waterproof?

Do I need to wash my scar before or after using KELO-COTE®?

Will people notice KELO-COTE® on my skin?

Will KELO-COTE® make my scar disappear?

How long do I need to use KELO-COTE® for to see an improvement?

Does KELO-COTE® offer sun protection for my scar?

Can I apply make-up over KELO-COTE®?
Stockists
You can buy KELO-COTE® direct from online stores including Amazon and many high street pharmacists.
View KELO-COTE® Stockists