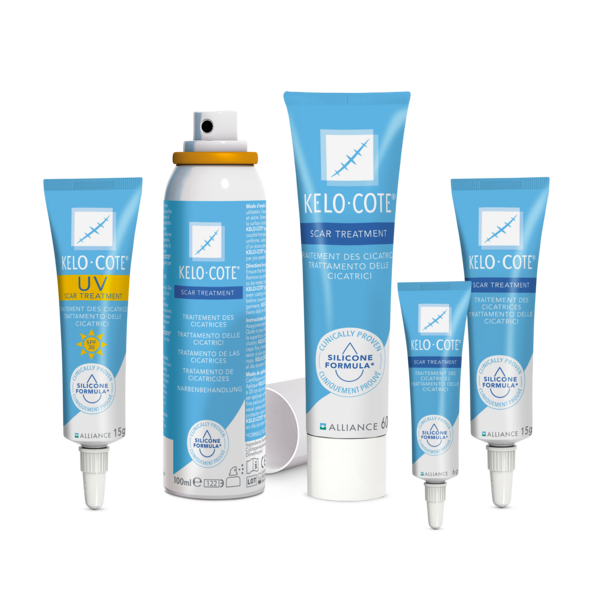 KELO-COTE® Products
Depending on the type, position and size of your scar, we've got a range of different KELO-COTE® products to match.
All of our products are clinically proven to help soften and flatten raised scars and to help prevent hypertrophic and keloid scarring. And in the case of our Scar Gel UV, to help protect your scar from the effects of the sun.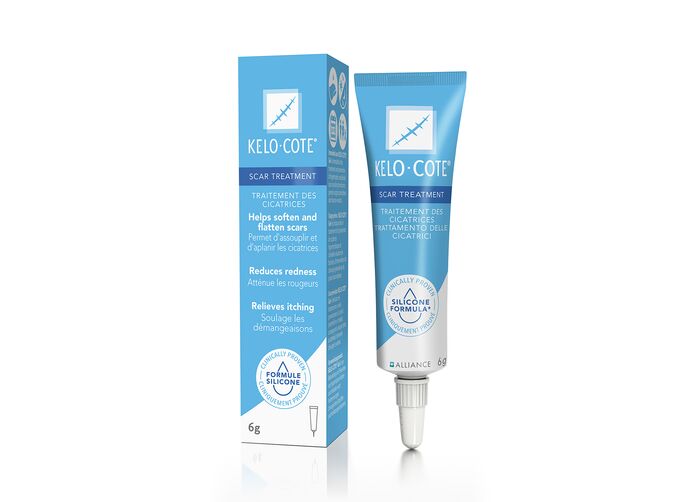 Our easy to use, fast drying gel helps soften and flatten raised scars and reduce redness.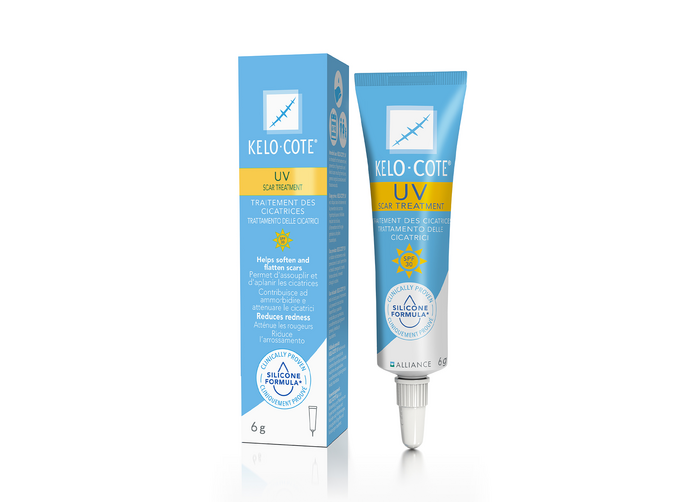 All the benefits of our standard gel but with added UV protection to help protect scars from the aggravating effects of the sun.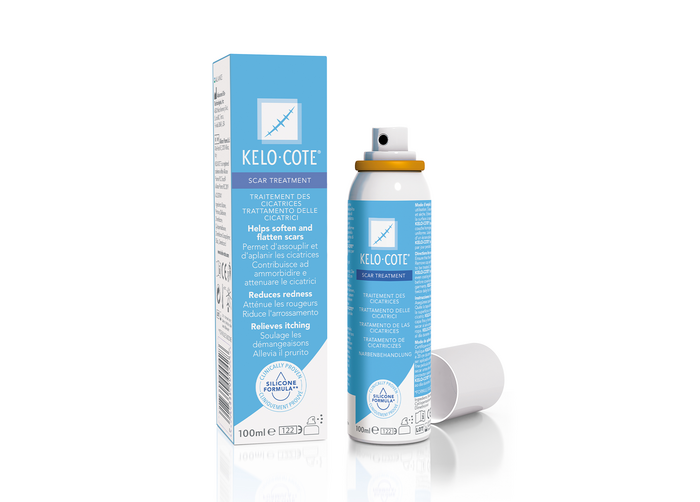 Our spray is convenient for use on large scars and hard to reach areas.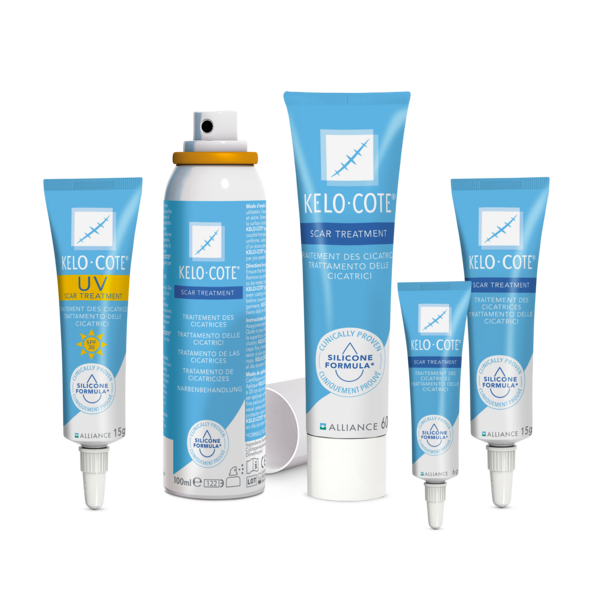 Which KELO-COTE® Product is Right For You?
Answer just a few simple questions and we'll show you which of our products is right for your scar.
Product Selector
Stockists
You can buy KELO-COTE® direct from online stores including Amazon and many high street pharmacists.
View KELO-COTE Stockists