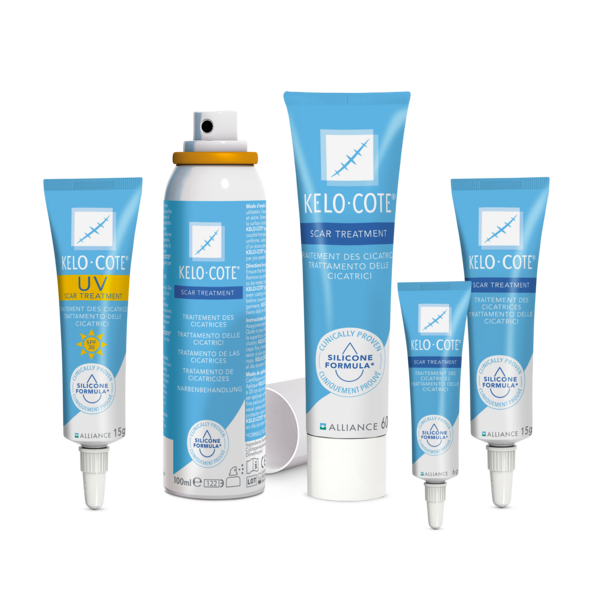 Where to Buy
KELO-COTE® is available to buy from your local Pharmacy.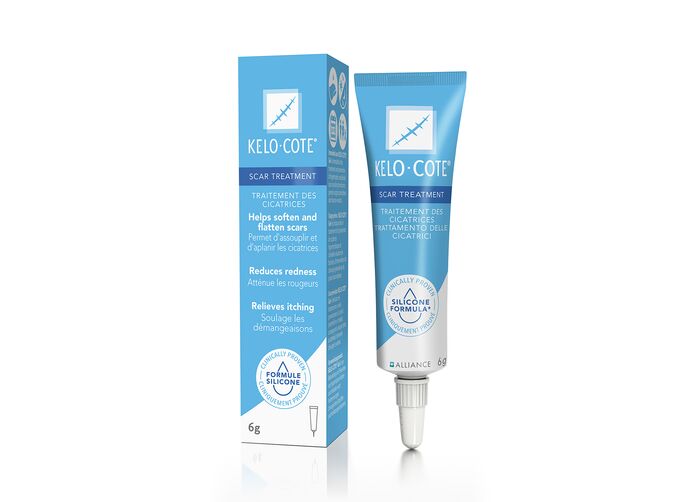 Easy to use, fast drying gel which helps soften and flatten raised scars and reduce redness.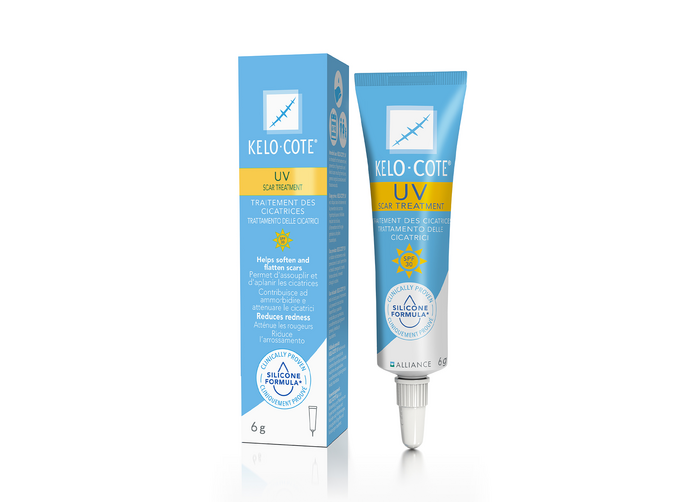 All the benefits of our standard gel but with added UV protection to help protect scars from the aggravating effects of the sun.
Do you have a question about KELO-COTE®?
Find out the answers to the most commonly asked questions about KELO-COTE®
View FAQs